Ski-Doo Carrier Head Case Helmet Bag by Ogio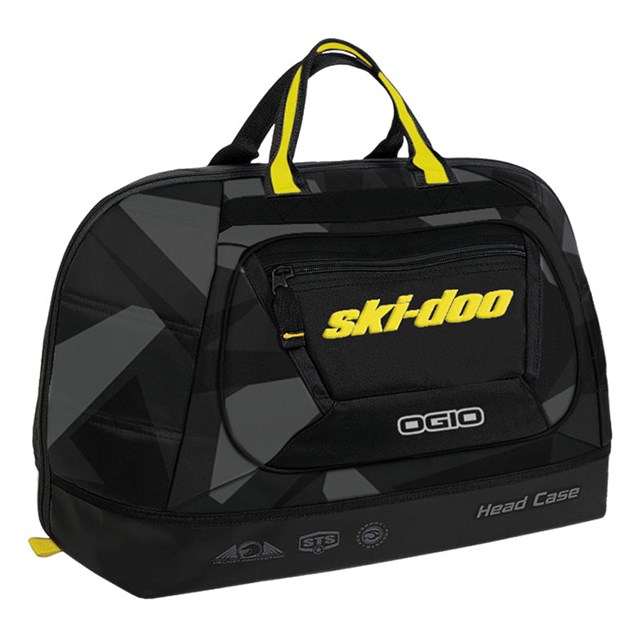 click on image for larger view
Ski-Doo Carrier Head Case Helmet Bag by Ogio
Product Description
Oversized helmet bag fits all helmet brands and sizes with fins and without.
iFom integrated foam panels and fleece interior provide the ultimate in protection.
Protective zipper closure prevents scratches from zippers.
Easy-access oversized external pocket for goggles, lenses and tear-offs.
Exterior zippered accessory pocket.
Durable reinforced bottom.
11" H x 13" W x 19" D (28 cm x 33 cm x 48 cm).


Content: 100% Polyester